Invisalign Teen® clear aligners are designed to align your teeth using a more gradual and subtle approach than most traditional braces use. Metal braces can often hinder the appearance of your teen's smile during treatment and get in the way of their social activities, including school, sports, dating and other aspects of daily life. Using advanced modern technology, we can help your teen achieve a more aesthetic smile in a discreet and comfortable way. Invisalign Teen treatment involves the application of specially customized clear aligners to assist teen patients in achieving their smile goals.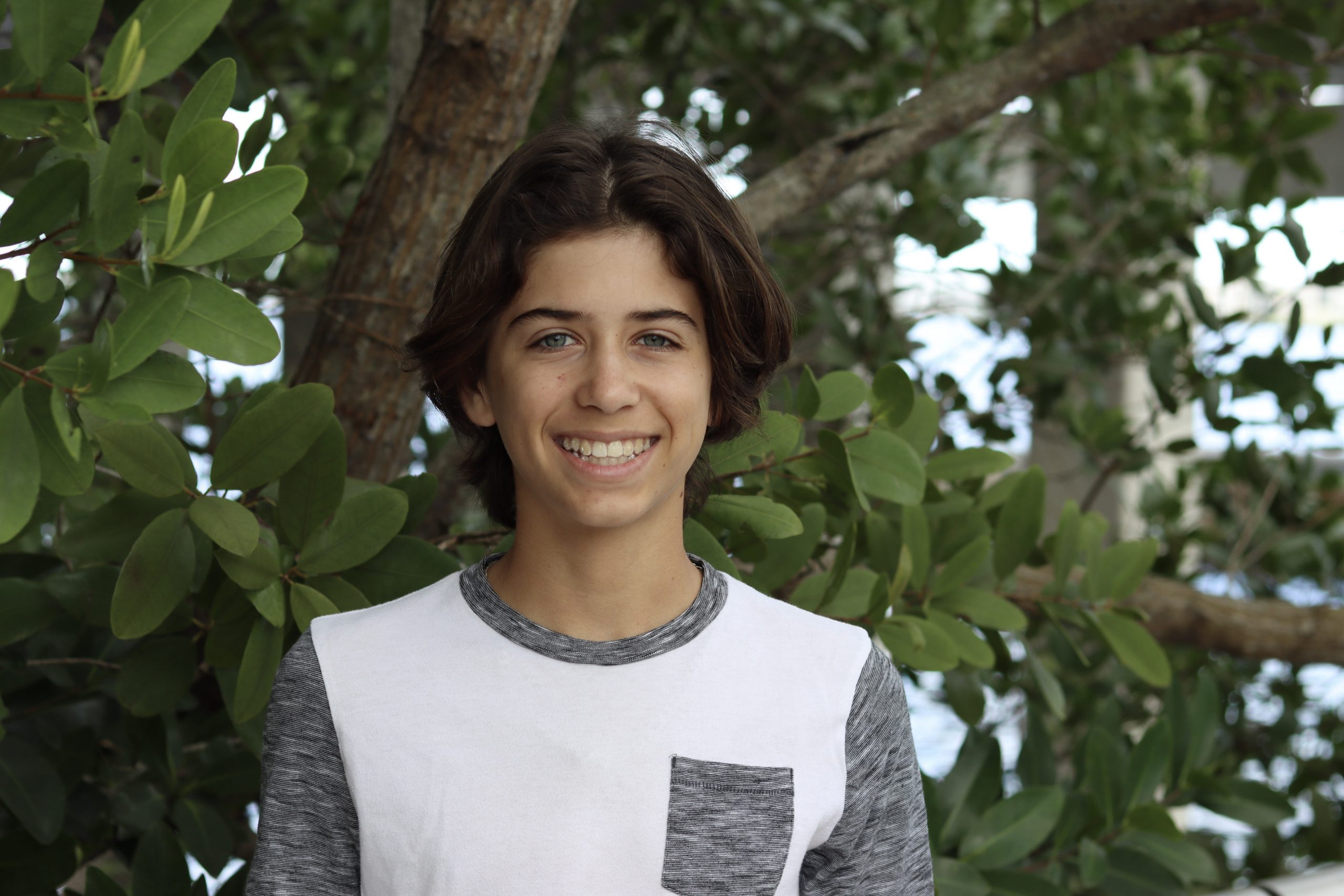 Invisalign Teen clear aligners are custom plastic trays that appear practically invisible as they rest over the teeth. Since this treatment does not involve the use of brackets or wires, these trays can be easily removed when needed, enabling your teen to have a more convenient experience while eating, drinking and brushing their teeth. With Invisalign Teen aligners, your teen can continue to go about their normal activities, whether that be participating in sports or playing musical instruments.
As your teen begins the process of treatment, we will schedule regular meetings where we can check in on the progress of their smile and make needed adjustments to ensure their teeth are aligning properly. Our orthodontist and team are happy to meet with you and your teen and discuss options for Invisalign Teen clear aligners. To learn more, please contact our team today and set up an appointment!
Invisalign and the Invisalign logo, among others, are trademarks of Align Technology, Inc., and are registered in the U.S. and other countries.